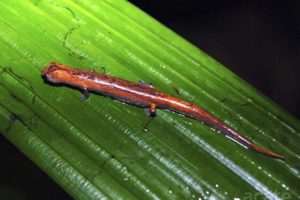 Volunteer and Protect Tropical Rainforests
We are looking for motivated and passionate people to support our Amazon conservancy efforts and projects.
Volunteering takes many forms. Please contact us with your project or idea for volunteering your time, expertise, equipment, or energy.
Thank you for taking the time to defend one of the last biodiverse cradles on our planet.
Write to us how you'd like to volunteer at Acaté