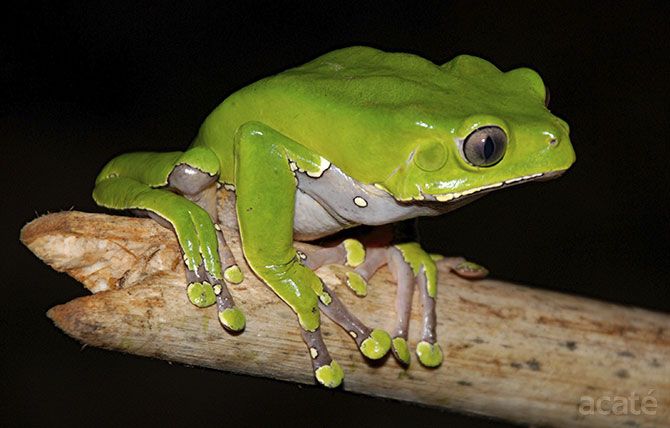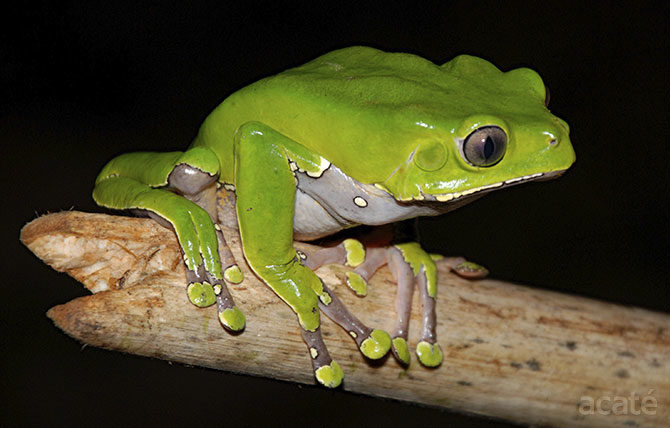 Help Fund and Support Acaté!
A fundamental question: what world we are leaving for our children? Is it a better world than the one we inherited from our parents, or a world that is depreciated and degraded? A world where species that evolved for millions of years are stamped out of existence for a banana plantation or mining operation? Where species get erased before they even have a name, and we are denied the chance to marvel at and learn from their their extraordinary adaptations?
Acaté's 501c(3) Non-Profit Status
Acaté Amazon Conservation is a registered United States non-profit with 501(c)(3) status as of August 11, 2014.
In our schools, we read how indigenous peoples were marginalized and displaced, their cultures minimized even as we sought to record every aspect of their culture and salvage trinkets for museums. We could, of course, let this stand unchallenged as normative practice in the 21th century. Or, we can make every effort for the remaining tribes- living on the knife's edge and struggling against overwhelming odds – and place control of their cultural and environmental destiny back into their hands.
Many of us will not have the opportunity to visit the Amazon Rainforest. Yet all of us have the chance to make sure that it remains a powerful resource for our planet. There is no greater gift than to ensure that the guardians of the Amazon Rainforest maintain control of their cultural destiny and continue to preserve this beautiful resource for all peoples. In these rather difficult and uncertain times, where seemingly unstoppable forces of economic greed drive unsustainable practices, there is hope.
Every gift is appreciated and valued. You can personally make that world a better place with your generous donation. As each dollar plays an important role in making initiatives possible that will help save a threatened tribe, regrow the "Lungs of the Planet", and encourage health through shamanic and Western medicine. Your gift will be applied to the point where it will have the highest impact and with the full transparency and accountability that you should expect from a non-profit organization. Acaté does not exist for the sake of sitting on the sidelines. We are here to make a true impact on the ground and hope you are too.