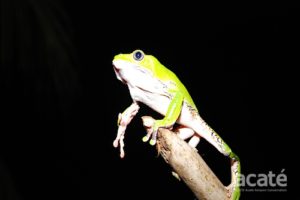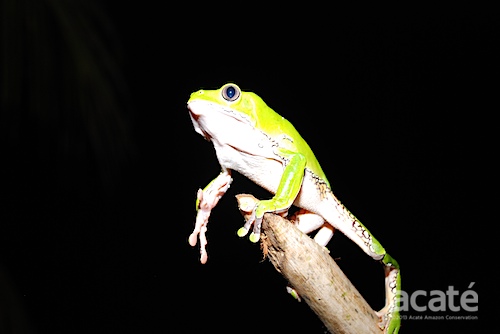 Unfortunately, petroleum exploration in Perú has a long and tortured history. Fortunately, this very moment, all that damage is consciously changing into greater awareness and respect.
Many environmental and social travesties have befallen indigenous people and rich biomes throughout the world, but with the Andean/Amazonian region of Brazil, Columbia, Ecuador, Perú, and Bolivia sharing the largest share of turmoil and sadness.
We recently reposted information regarding two petroleum movements and developments in Ecuador and Peru.
News from the Guardian today is both heartening and another reminder that we have a lot more work ahead of us.
While the Amazon—a rich, diverse, and largely unknown forest teeming with flora and fauna spanning thousands of square miles—may be off the exploration list, the government of Peru is still pushing forth with, "Nine concessions are to be auctioned, state company Perupetro declared recently, but all of them are offshore along Peru's Pacific Ocean coast."
There is no questioning that our society is built using petroleum. Without it we wouldn't have the technology we do have to fix the problems that have come along with the progress. And, as in the permaculture mind ethic, we must look at all "problems" as solutions.
From thirty-six proposed concessions reduced in scope and vision to only nine
In November Perupetro's then chairwoman, Rosa Maria Ortiz, said the establishment of the lots would be postponed until this year, but when the bidding round was declared on 25 March only nine of the 36, all of them offshore, were included. – Guardian UK
That is an incredible four-fold reduction in expansion and projects. With one of the largest and fastest growing economies in Peru, this is a beautiful symbol of restraint on behalf of Petroperu and the government of Peru. But, as history has shown us regarding unwatched industry, especially in developing nations, we must remain vigilant to ensure that the communities impacted are involved and a part of the development and progress of these infrastructure projects.
The best part is that this is not a simple action of economics, but of "humanomics."
Luis Ortiga Cuneo, the new chairman for Petroperu, said in an interview:
We went ahead with the offshore lots because we don't need to do prior consultation. It's a new thing so we don't know how long it will take. We're identifying the communities we need to talk to. We haven't talked to them yet, but we're going to begin next month. We could be ready by the end of the year, but that will be difficult.
We all have heard that petrochemical companies will "consult and communicate" with the communities impacted by their exploration and development, but thankfully Peru has enacted stronger laws dedicated to preserving their rich, scarce, and mostly defenseless indigenous communities. This protection, along with an increasing global awareness regarding consumption, behaviors, and, ultimately, concepts of greed, will hopefully help preserve one of our last biomes.
I leave you with two quotes from a human who has given the last forty+ years of his life to helping us see our true potential as humans. That human is Bill Mollison. Namaste!
"The key principle to wise resource use is the principle" — Bill Mollison
"If we lose the forests, we lose our only instructors. People must see forests as the greatest educational system that we have on the planet. If we lose all the the universities, we lose nothing. But if we lose all the forests, we lose everything." – Bill Mollison